Welcome to Pizza & Doodles!
Hello there, uuhh, Pizza gang, Pizza fam, Pizza... I still don't know what to call you. Welcome to the official Pizza & Doodles merch site. :D For everyone that's new here, welcome, I'm Pizza, a chill high school student who likes to draw, play games and to laugh at stupidly edited Facebook memes that aren't even funny, but I laugh at them anyway cause my sense of humor left long ago.
Anyway, I make art which is now on clothes, but how did I start making this art?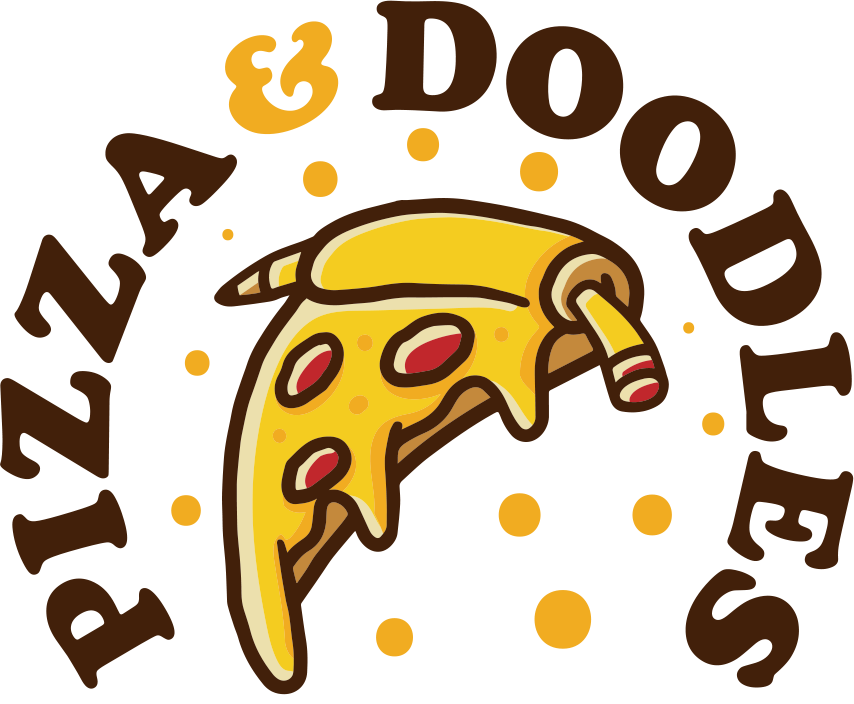 Hot Summer Cut!
SALES -60% + FREE shipping in Romania above 400 lei
Hot out the oven
New Collection 2022